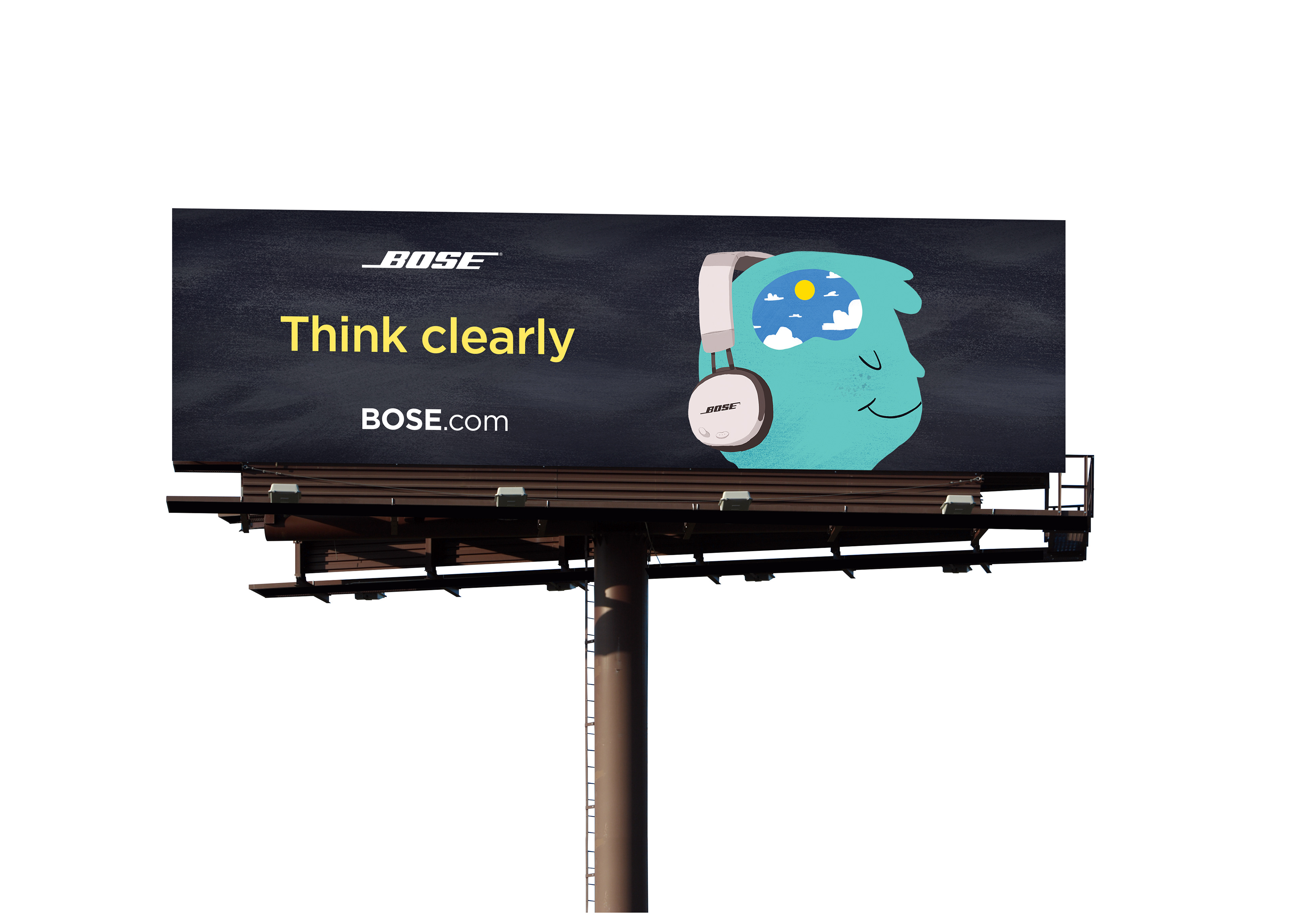 Being able to stay focused while working is essential to every worker. As a creative with a tight deadline approaching, the worst thing is not being able to give the work the attention it needs. That's where Bose comes in.

This project was for my University's ad design class, where we market and advertise. My project poises itself to convince our target demographic that there is no better way to stay focused then with Bose headphones.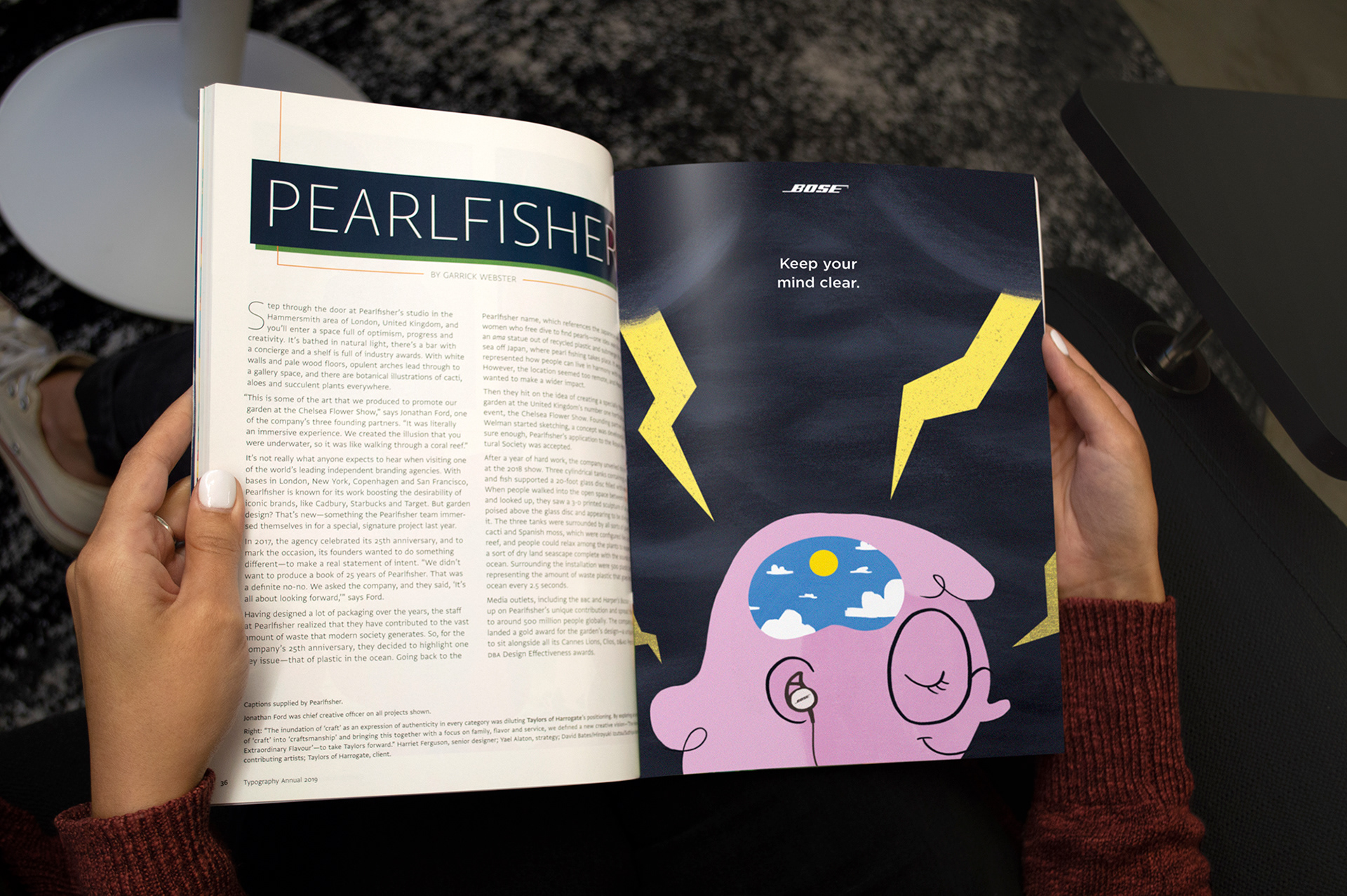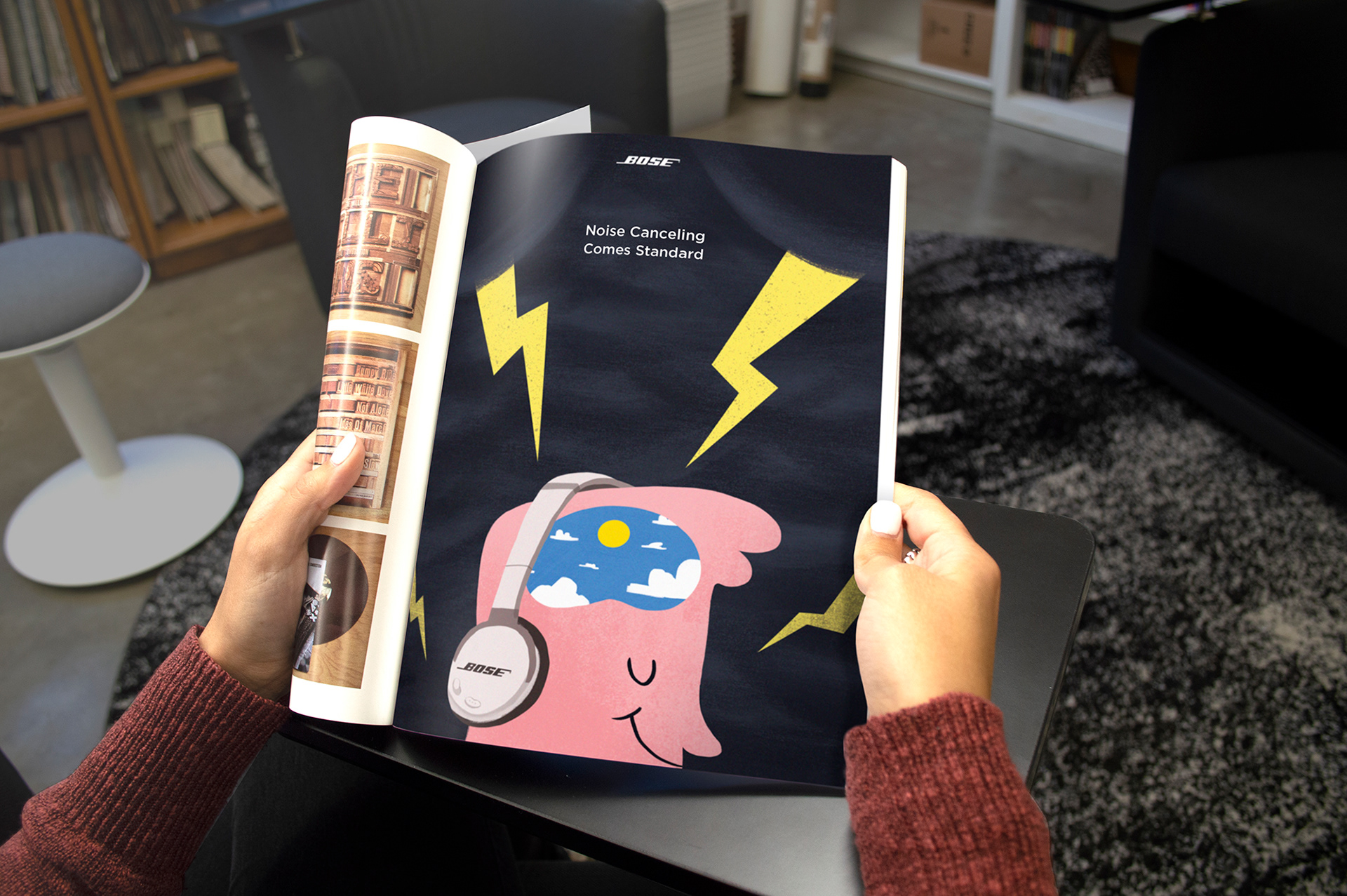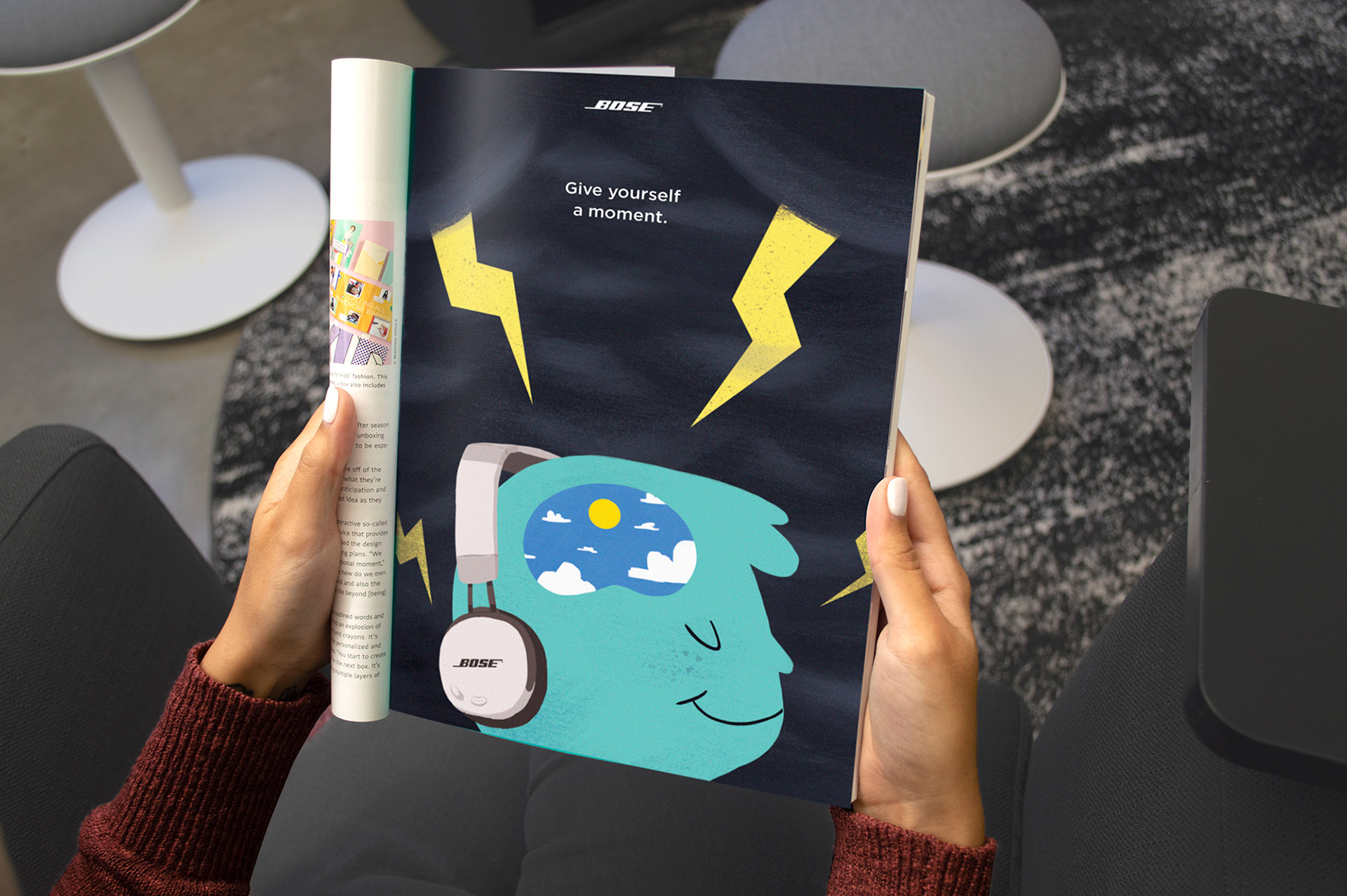 The target demographic for this campaign are designers holding higher-level working positions. The context that these ads appear in were some of the best ways to reach that audience based on the research conducted.