WildAid works to reduce global consumption of wildlife products and to increase local support for conservation efforts. Their goal is to mitigate poaching by appealing to children and change public opinion of the animals affected.

The studio class I was in was tasked with illustrating A1 (23.4 in x 33.1 in) illustrated poster series. We were initially tasked with a single poster, but then expanded each of our styles into a series of three additional posters.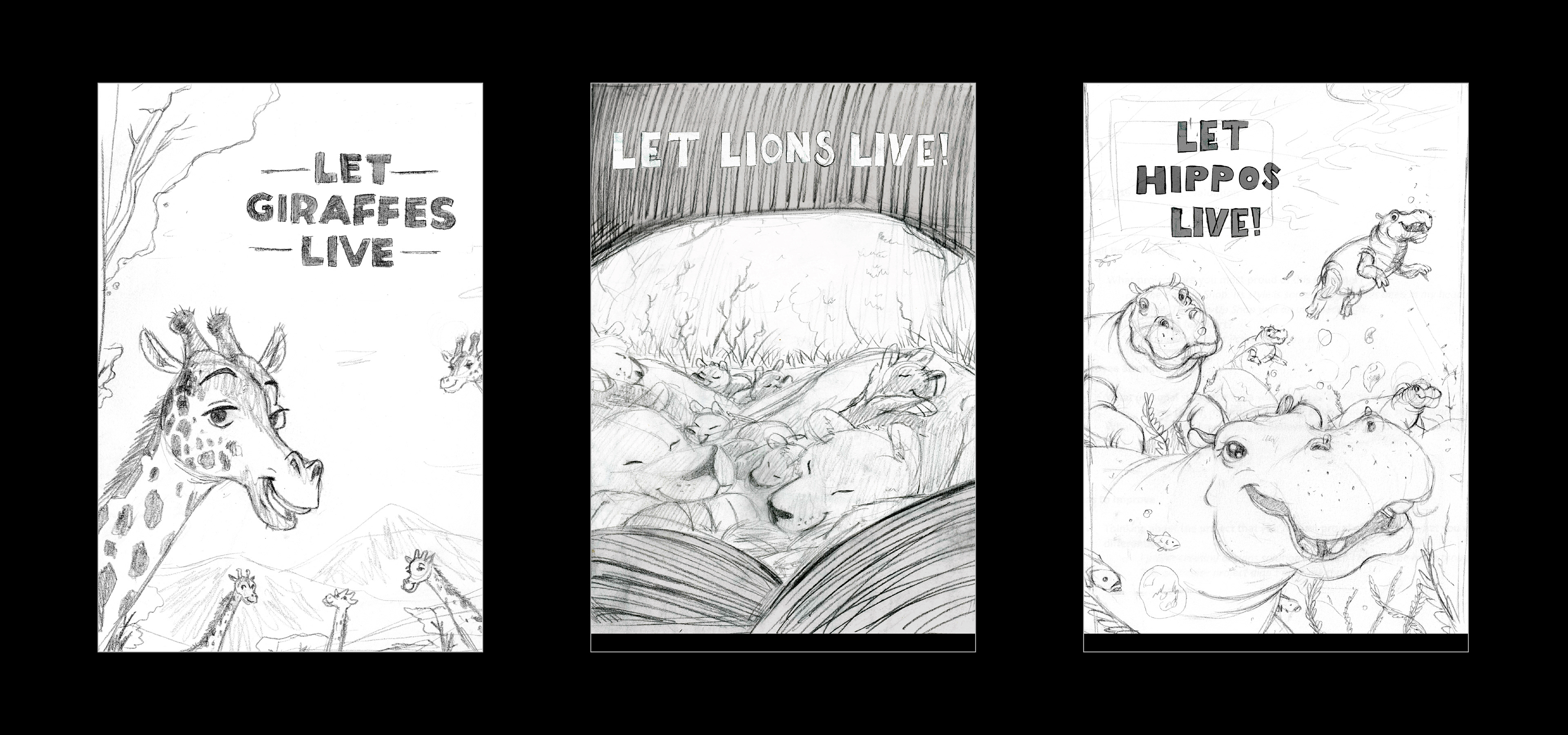 My concept for this poster series was to show empathetic animals that are interacting with their natural environment. This way, the posters can teach people about these animals to make them better understood.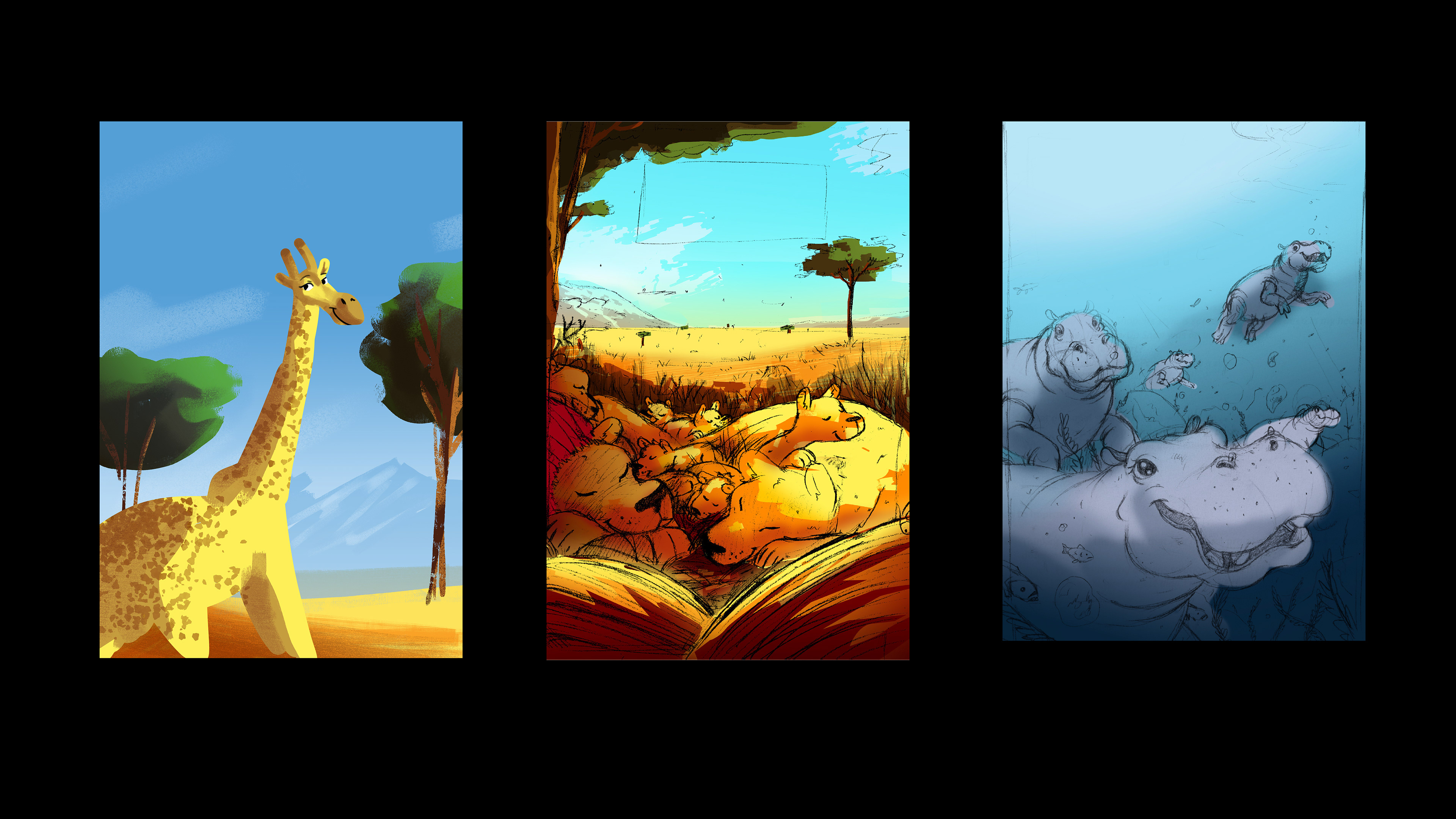 The color palette I selected is vibrant and robust but remains in reality. Based on the research provided by WildAid, very saturated and powerful colors appeal to our audiences.